Portfolio Website | DylaN DREYER VARSICS
Let's create something together!
My name is Dylan Dreyer Varsics and welcome to my portfolio website. I am a creative entrepreneur with a lot of passion for innovation, technology and product design.
More information / Meer informatie (Dutch)
Ik ben een gemotiveerde en hardwerkende ondernemer. Mijn passie ligt bij alle aspecten rondom innovatie en technologie. Daarnaast vind ik het belangrijk om mezelf continue te ontwikkelen in de richtingen waar mijn interesses liggen. Op die manier creëer ik regelmatig doelgerichte marketing content en houd ik mezelf bezig met het maken van websites met effectieve zoekmachine optimalisatie. Ten slot ben ik graag bezig met het samenstellen en assembleren van technische systemen, zoals drones, computers en 3D-printers.
✆: +31(0)611591383
✉: [email protected]
📖 http://ddreyer.nl
⌨ https://webscrollers.com
Industrial Engineering
In 2019, I started my second study at Avans University of Applied Sciences in s-'Hertogenbosch. Since 2019, I have improved different processes, managed supply chains, and focused on product development.
Product design
I have a passion for designing new products. The products are created with the help of additive manufacturing and rapid prototyping techniques. I often use my 3D FDM or SLA printer to print some of my designed products.
3D Software
I have used various 3D software programs like Fusion360, 3Ds Max, Blender, Substance painter and UE4. Besides that, I have experience with 3D modelling, CAD, UVW unwrapping and creating textures.
Marketing
Since 2017, I started improving my marketing skills by following two courses. Besides that, my first internship in 2017 was mainly focused on video marketing and targeting the desired audience.
Video/Fotography & editing
In 2012, I started doing a lot of cinematography work. Photography and cinematography are still hobbies of mine, but I mainly combine these skills by creating engaging marketing content.
Webdesign & SEO
Since 2017, I have learned a lot by creating my own websites. Besides, this, I have completed two courses on ranking websites on search engines. Additionally, I focused on the implementation of e-commerce stores.
Make Your Content a Priority
I certainly will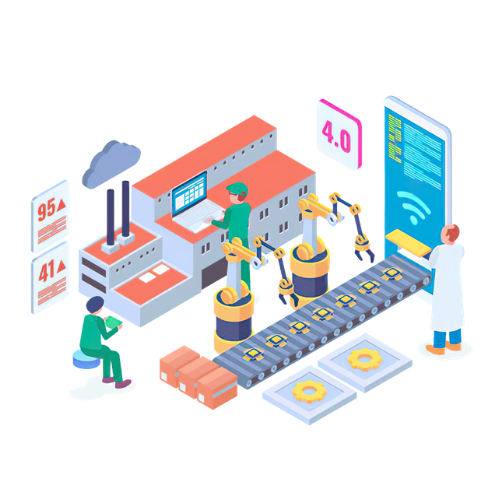 Industrial engineering and management
In 2019, I choose to challenge myself with a new bachelor, industrial engineering and management at Avans University of Applied Sciences in s-'Hertogenbosch. Now I focus daily on resolving issues regarding supply chain management, process engineering, quality control and process optimizations. Besides all the theoretical knowledge, we also worked in project groups where we collaborated with many production companies to analyse and improve their bottlenecks. These projects ranged from optimizing production workflows to improving marketing and sales departments.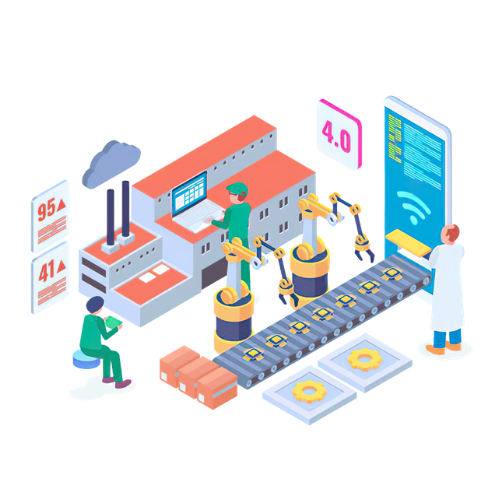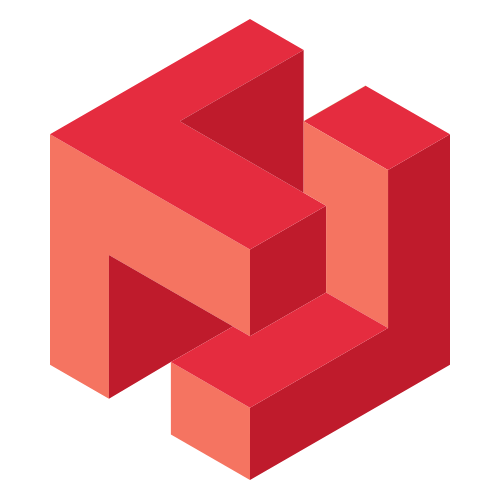 Since 2016 I have been working with Blender, 3DS Max and Maya creating 3D product & architecture visualisations. I love designing and creating new things from scratch. Creating realistic results has always been my goal while creating these renders. If you are interested to see my work, feel free to click on the Portfolio button.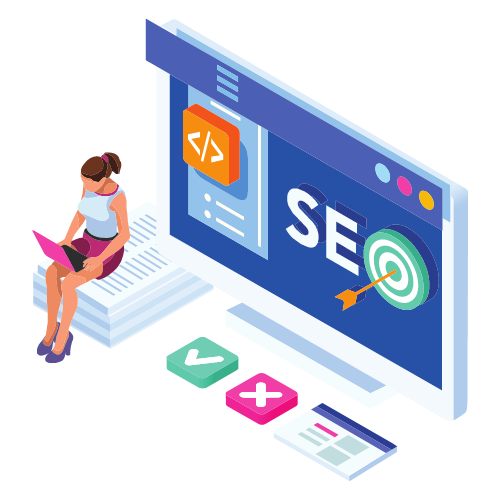 Since 2017 I started learning how to design and create websites on the WordPress platform. I really like the freedom of creating my own websites. This motivates me to use my own creativity and freedom. Since 2019 I started learning the fundamentals of search engine optimisation (SEO) and search engine advertisement (SEA). This helped me to rank my websites higher in search engines like Google. If you like to see more about my web design work, please click on the portfolio button or visit Webscrollers.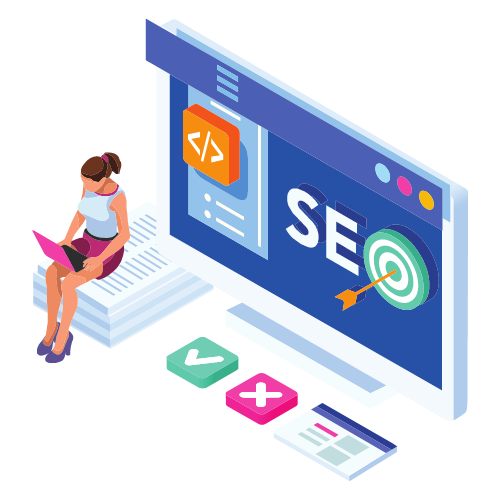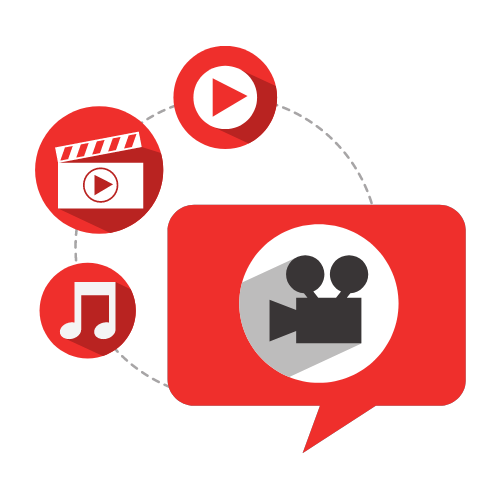 Video marketing, Cinemathography & Photography
I started doing a lot of cinematography work around 2012, this resulted in a big interest in camera systems, photography and technology. If you are interested to see some results and recent created work, feel free to click on the portfolio button.
Let's Have a Conversation