Portfolio Website | DylaN DREYER VARSICS
Let's create something together!
my name is Dylan Dreyer Varsics and this is my portfolio website, I'm a creative entrepreneur with a lot of passion for 3D architecture visualizations and product design. Besides this, I really enjoy learning & creating new things.
More information / Meer informatie (Dutch)
Ik heb een grote passie voor alles wat met technologie te maken heeft, Van hardware tot software. Ik heb mezelf leren verbeteren op alle vlakken die me interesseren, zo ben ik 5 jaar geleden begonnen met het maken van video's en VFX, dit heb ik tot nu toe aangehouden als hobby en als werk. Hierbij heb ik aan een aantal grote video projecten gewerkt voor bedrijven, waar ik mee hielp als regie of als camera man / drone operator. Naast de passie voor videografie ben ik de afgelopen 4 jaar bezig met 3D modeleren en heb ik hier ook mijn studie richting op gebaseerd op het Grafisch Lyceum, Sint Lucas in Eindhoven. Je kunt nooit een limiet van vaardigheden beschikken dus heb ik met mijn bedrijfspartner (Wisse Pluim) Cinevo opgericht, hierbij willen we ondernemers helpen om hun bedrijf een boost te geven.
3D Software
I use Daily some of the biggest 3D software programs like, Blender 3D, Autodesk 3Ds Max, Maya, Substance painter and Unreal Engine 4. I am always trying to improve and learn more additional programmes that help me improve my workflow. 
3D Modeling, Texturing & Rendering
I have experience in 3D modeling, UVW unwrapping and creating realistic textures besides this I use, Cycles or Corona renderer, to get realistic results. You can visit some work of mine on this portfolio Website.
Video editing
Editing videos is already a long passion of mine, most of the time I use premiere pro as my main editing program and After effects for some VFX work. Still, color grading and noise reduction is done in premiere.  Besides Adobe, I use multiple programs to enhance video's.
Video/Fotography
In 2012, I started with filming and taking photos. Now I own my own camera gear and drone, and since 2018 past three years I do this professionally. You can see some work of mine on this portfolio Website.
Marketing
Since 2017,  I started learning marketing by following a few courses. My internship was mainly focused on video marketing an targeting the right audience. On this portfolio website you are able to see some projects.
Webdesign & SEO
The freedom you have by creating your own websites is really amazing, Since 2017 I have learned a lot by just creating my own websites. Besides, this I really like ranking websites, with the use of SEO and SEA.
Make Your Content a Priority.
I certainly will.
The last three years I have been working with Blender, 3DS Max and Maya creating 3D product & architecture visualisations. I love designing and creating new things from scratch. Creating realistic results is always my big goal while creating these renders. If you are interested to see my work, feel free to click on the Portfolio button.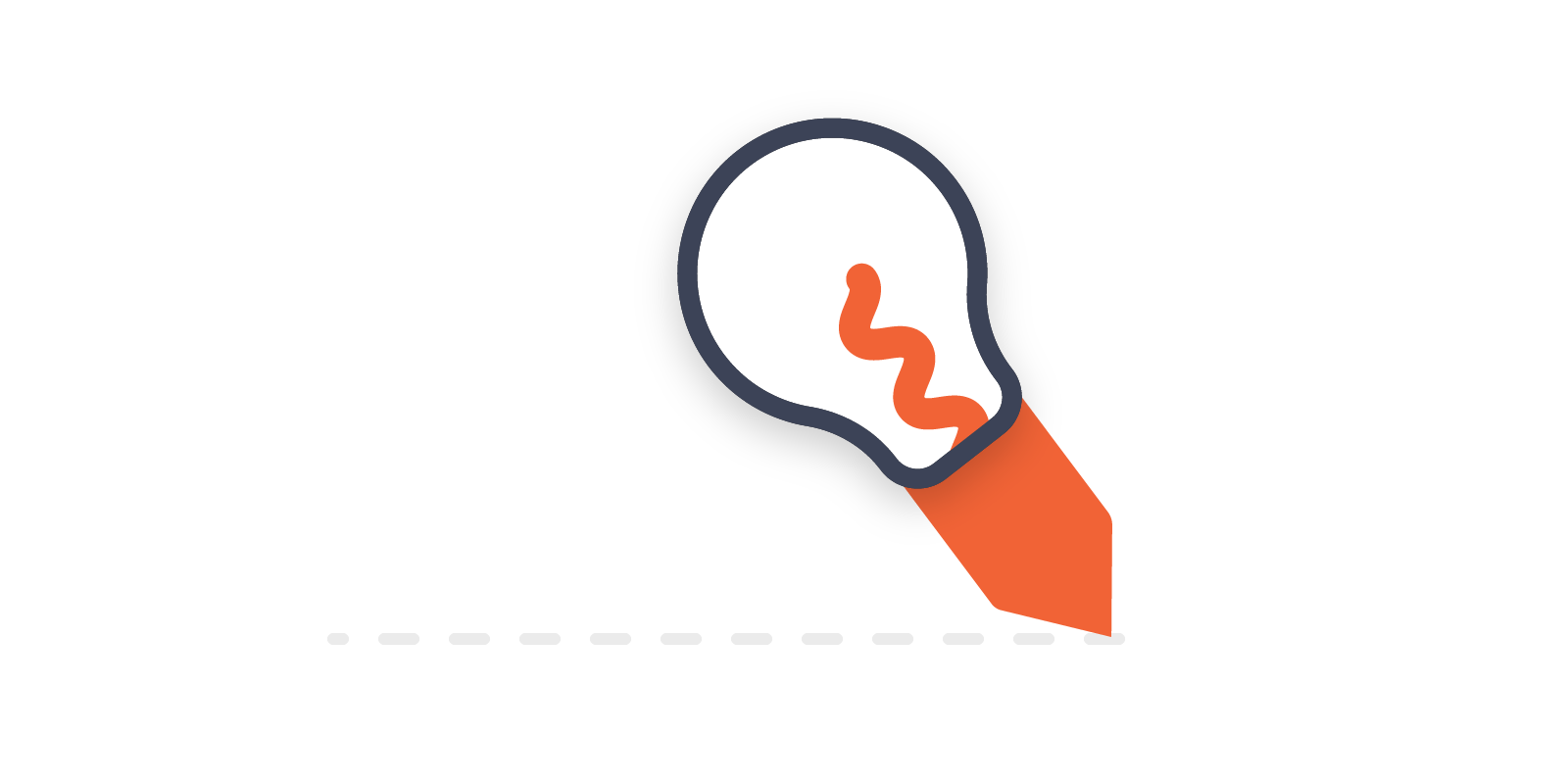 Video marketing & Cinemathography
Personally, I started learning cinematography around five years ago, this resulted in a big interest in cameras, photography and technology. The main problem I saw by most cinematographers is that the results for the clients did not match the expectations, So I began learning how to find the right customers and how to promote the video's on different platforms. If you are interested to see some results and recent created work feel free to click on the portfolio button.
Around two years ago I started learning how to design and create websites on the platform "WordPress" I really like the freedom of creating my own websites. This forces me to use my own creativity and freedom in whatever I want to build. And recently I started learning the fundamentals of SEO, This helps to rank my websites on the search engine Google. If you like to see more about my web design page click on the portfolio button. Or see Webscrollers / cinevo webpage.
Welcome, this is my photography portfolio page, as you may know, the last five years I'll have been taking photos as a hobby of mine, I love landscape, Product and aearial photography that's why I have it included in my portfolio. If you are interested to see some of my photography work press one of the results at the bottom here.
Let's Have a Conversation